Friday 5.17.19
8:30-10:30PM | Welcome Drinks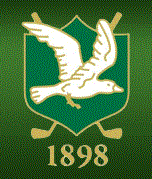 SPRING LAKE GOLF CLUB
901 Warren Avenue Spring Lake, NJ 07762
Join us for drinks to kick off the weekend celebrations!
Attire: The club has a strict no jeans policy
Saturday 5.18.19
2:00PM | Wedding Mass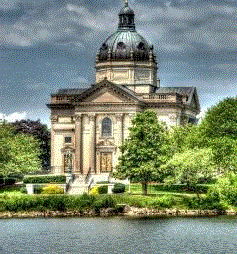 St. Catharine's Church
215 Essex Ave, Spring Lake, NJ 07762
5:00PM-10:30PM | Cocktails, Dinner & Dancing!
Bay Head Yacht Club - Barnegat Room & Ballroom
111 Metcalfe St, Bay Head, NJ 08742
Choice of Entrée: Halibut or Filet Mignon
Attire: Formal
10:30-12:00pm | LET THE CELEBRATIONS CONTINUE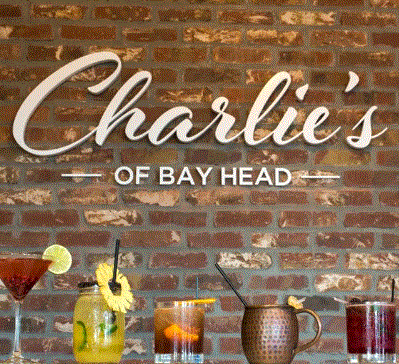 72 Bridge Avenue, Bay Head, NJ 08742
Join us for a nightcap (or two!) and late night snacks following the reception.
Please note, it will be a cash bar.
Golf cart shuttle service will be provided from the reception.

Sunday 5.19.19
9:00-11:00AM | FAREWELL BRUNCH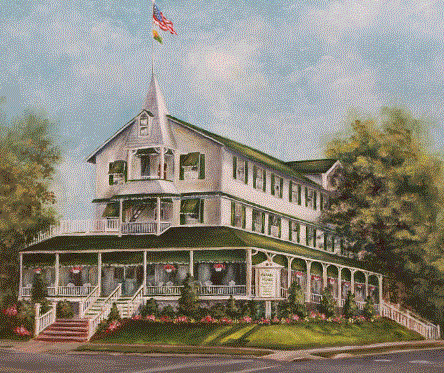 The Parker House
290 1st Avenue, Sea Girt, NJ 08750, USA
Parker House will be cooking up egg sandwiches and serving Bloody Marys and mimosas on the back porch.
Attire: Casual